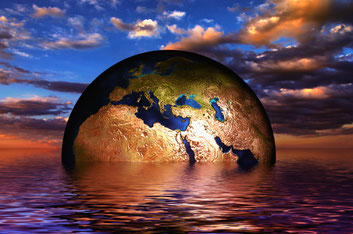 "Is climate change really affecting the wine in my glass?"
That was the question that any consumer in the audience yesterday would have had answered, as a panel dedicated to climate change in the wine industry helped to kick off a very strong program of events at Vinexpo, the four-day, biennial trade fair in Bordeaux that has just begun.
Click right to READ ON......